YA roster artist Ryan Diehl and the Global Beat Connection's music assembly connects students' love of modern music to its rhythmic roots, revealing its history. Their highly interactive assembly invites students to explore a diverse array of cultures from locations in the U.S., Brazil, the Caribbean, and Africa.
Ryan is a professional singer and renowned drummer who has recorded and toured internationally with numerous artists including jazz legend Ethel Ennis. Using his drum kit, Ryan performs examples of jazz-inspired world rhythms like hip-hop, samba, reggae, and soca, to help students hear the connections between geographic locations and subtle changes in beat formation. Tracing the lineage of the rhythms from today's popular music is akin to tracing the branches of a family tree. Understanding and appreciating the musical evolution of jazz helps students connect to its history, to another culture, and to a different generation.
Ryan Diehl and the Global Beat Connection's assembly is a time-traveling journey around the world initiated through today's popular music. Students may be surprised to learn their favorite music's influences, creating an opportunity to appreciate a teacher's musical knowledge and experience. "A student will come up to me at the end of the assembly, usually on their way out, and tell me that they recognized a song or two from their parents' playlist," Ryan said. "They enjoy the modern take on the standard tunes!" This is a program that can spark an intergenerational conversation at home or at school and help kids relate to the adults in their life. Music does that. When adults and children can relate to one another, ears and minds open.
Ryan Diehl and the Global Beat Connection introduces students to music and rhythms from various world cultures. Learn how you can bring their residency, The Global Beat Connection, into your school today.
Categorized:

News

Tagged:

art, arts integration, assemblies, assembly, drumming, Hip Hop, International Drum Month, Jazz, Maryland, Maryland Public Schools, Music, reggae, Ryan Diehl, samba, soca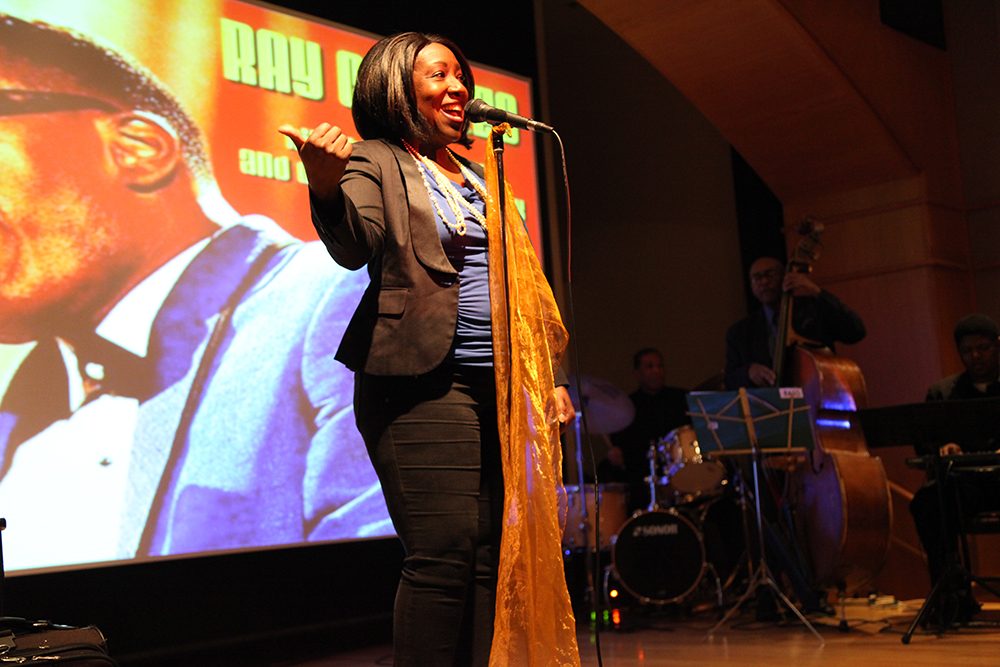 On this month's smARTbeats segment, Young At Heart host Lisa Mathews sits down with jazz vocalist, songwriter, and YA teaching artist Renée Georges. You'll hear about the artist's experience as a Raelette traveling the globe with Ray Charles and His Orchestra, as well as her work in schools where she shares her powerful voice and perspective with Maryland's children, and guides them on a journey through the history of Jazz.
Renèe's love of Jazz and interest in learning through music developed into a small family collaboration known as Kidz MusiQ Club. She had begun writing educational songs after her son was born to help kids have fun with essential concepts, such as reading, listening, and retention skills. The program she and her family created introduces kids to acoustic music and furthers an appreciation for jazz, all while learning about cool things like making healthy food choices and counting in Spanish. Renèe said, "When I was young, I used music methods, like making up songs about content, to help me study and remember things. Music is a great tool for retention. It improved my confidence and helped me become a better student."
"The arts are a great way to cultivate excellence, for the beauty that is found through the arts, translates into life."

In classrooms, Renée Georges unfolds the many facets of the music industry, presenting the field as a career option when it might not have been considered before. "For me, music was my path out of poverty. It also became a pathway for me to see the world since I was fortunate to sing and tour for six years with the late Ray Charles," the artist explained. "Now more than ever, students have broader opportunities to forge careers as entertainers, arts educators, or even in sound engineering and physics." Talking with Renée, kids realize that there are many paths related to music and the arts that are available to them.
She routinely advises students to be vigilant about copyrighting the work they create and to recognize that their work has value- a principle, she says, that would provide Ray Charles with a lucrative career for more than 50 years. "I first learned the value of copyrighting from my mother, who is also a singer/songwriter. She taught me the importance of protecting your work. My mother struggled as a single parent, but ownership fosters independence and can serve as a means to creating wealth. I like to help kids see that a little planning now can go a long way in setting up a career in the arts."
During a question and answer period after her assembly at the Mann Residential School earlier this year, Renèe told students that music was her way to deal with hardship and adversity. "Along with learning to play the piano, reading books, and reading and writing poetry, the arts provided a way to cope with challenges like poverty, discrimination, and tragedy." Moreover, she said, "The arts are a great way to cultivate excellence, for the beauty that is found through the arts, translates into life."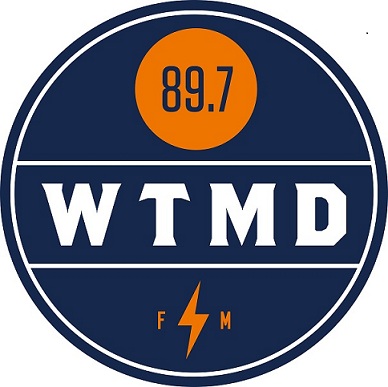 Young At Heart airs weekly from 7 to 8 am on Saturdays, featuring music that appeals to parents and children alike. Previous shows have featured music by Wilco, David Bowie, Andrew & Polly, Weezer, and others.
Hear YA teaching artist and vocalist Renèe Georges online now!
Categorized:

News, smARTbeats on WTMD

Tagged:

Jazz, Lisa Mathews, Maryland, Maryland Public Schools, Music, radio, Renee Georges, smARTbeats, teaching artists, WTMD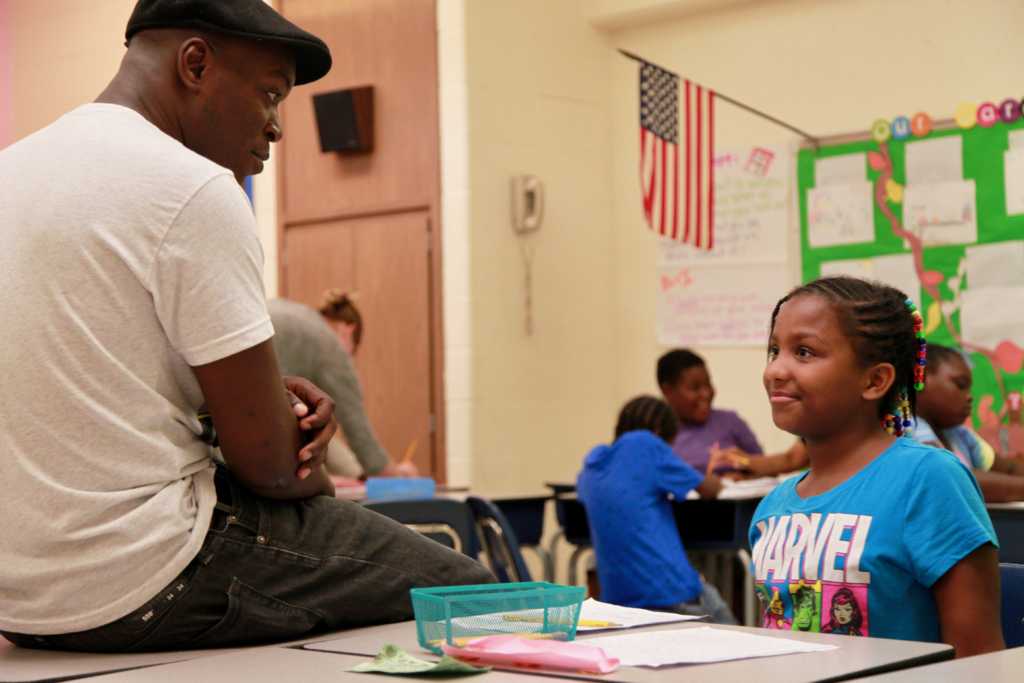 With Black History Month upon us, we celebrate the contributions, activism, culture, and experience of African Americans. Many of our artists at Young Audiences have designed performances and assemblies to connect students with African American history and develop an in-depth understanding of the unique stories, struggles, and accomplishments of the past and the present. The following are just a few of the many talented artists available to bring a meaningful connection to African American history into your school.
Kevin Gift introduces renown jazz pianists from Thelonius Monk and Art Tatum to Keith Jarrett in his assembly, Jazz Piano Masters. Students learn not only about the important contributions these musicians made to American music, but they also experience how improvisation can make practicing anything more enjoyable and personally satisfying.

Debra Mims has been an actress for over thirty years and was an arts producer at PBS for fourteen years. With additional training in dance, she received a BFA in Theatre Performance from Marygrove College in Detroit, Michigan. She has performed at the Georgetown Theatre Company, the Children's Theatre in Madison, Wisconsin, and the Detroit-Windsor Dance Company.
In My Grandmother Told Me: A Tribute to African-American Women, Debra uses monologues, poetry, and song to tell tales of days past and of courageous Black women and their struggles to be free, to vote, and to get an education.
Professional spoken word artist and slam poet Femi the DriFish uses his artistry to encourage his listeners to discover their own unique voices and identities in his writings, performances, and teachings. His poetry performance, Write On, Then Say Word! is a spoken word/slam poetry journey through the various reasons to write and perform. Throughout the assembly, Femi shows students that they can draw subject matter for poetry from their identity and history.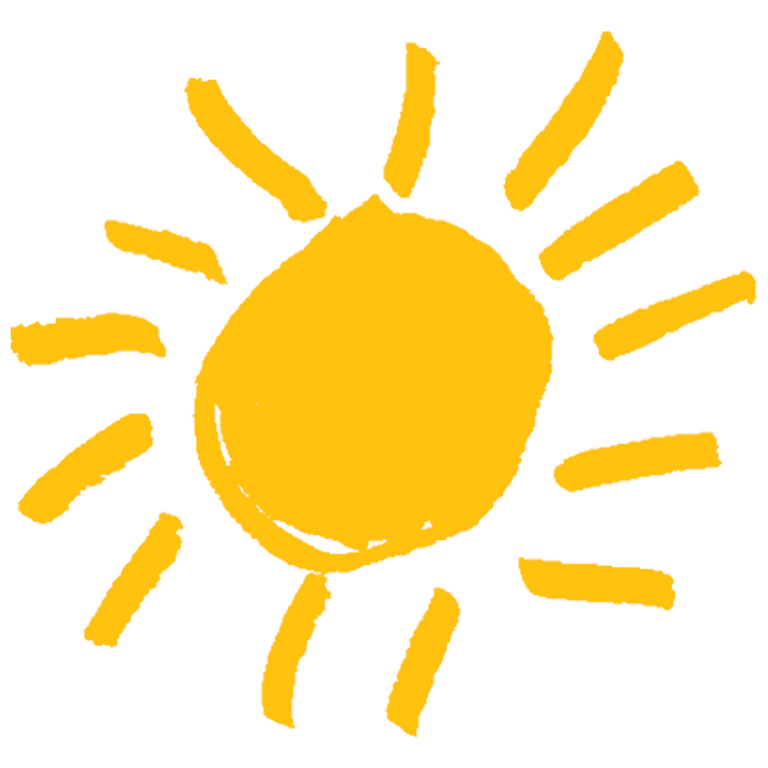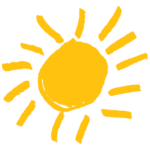 Schedule artists and programming to celebrate Black History Month by visiting our website.