Before there is art, there is planning- lots of planning. This is something that 7th graders at the Baltimore Design School know all too well. Without it, the mural that these students created under the guidance of YA roster artist Amanda Pellerin and art teacher Stephanie Cafaro would not be the magnificent work that it is.
The class began with brainstorming and list-making. "We asked the students, "What's important to you?" Amanda Pellerin explained, "And we had different posters that asked, "What's important to you at home? What's important to you at school? What's important to you in your city? What's important to you in the world?"
From these ideas, Miss Cafaro had the students narrow down what they believed to be most important into one list of possible mural themes. Some suggested a tribute to President Obama or a better Baltimore. Others wanted to illustrate the power of protesting or important issues in the world today. "When I looked at this, I didn't see 10 different murals," Pellerin said. So, the artist proposed combining each idea into one single, powerful mural, and the students were all for it.
Before they could get to work on cutting and etching and glazing their tiles, however, the group first had to decide what the project was going to actually look like. After discussing composition and scale, and considering how the piece would flow visually, the group decided that the mural would feature three "larger than life" role models among a crowd of protesters. The class felt that President Obama, Harriet Tubman and a native American should stand out. The choices that the class made in the design process were purposeful. Role models weren't chosen randomly, they were justified and carried significance for each student.
Small teams of students worked together to create each larger than life figure, then reunited to complete the picture and piece the mural together. In their finished artwork, historic role models protest alongside important figures of the present. The figures carry protest signs that reflect current issues with sentiments that students imagined each role model might express if given the chance today.
"We're trying to help them understand that designers work as teams."
From conception to execution, the class was instrumental in seeing the project to completion. Directing the vision of the finished piece allowed the students to take ownership of the artwork and truly see it as their project. "I love that they had to come up with a concept and work together," noted Miss Cafaro. Every material that needed to be prepped and every decision that needed to be made happened because the class took charge, collaborated, and cooperated. "We're trying to help them understand that designers work as teams," Miss Cafaro said. "Even if it's not their favorite idea, they're part of a team and still need to contribute."
Amanda Pellerin specializes in handmade tile murals and clay sculptures and has 20 years of experience in teaching both children and adults. Learn how to bring Amanda's residency, Handmade Tile and Mosaic Murals, into your school.
At the oldest public all-girls high school in the United States, students recently had the opportunity to work with fiber artist Pam Negrin to stitch the likenesses of important, black, female scientists onto one collaborative work of art. Along with partner teacher Jennifer Becker, and with help from both the science and graphic design departments, Pam worked with Western High School students on the large project from conception to realization.
"Many of these women truly were 'hidden figures' and one of the scientists, Stephanie Hill, was a Western alumna!"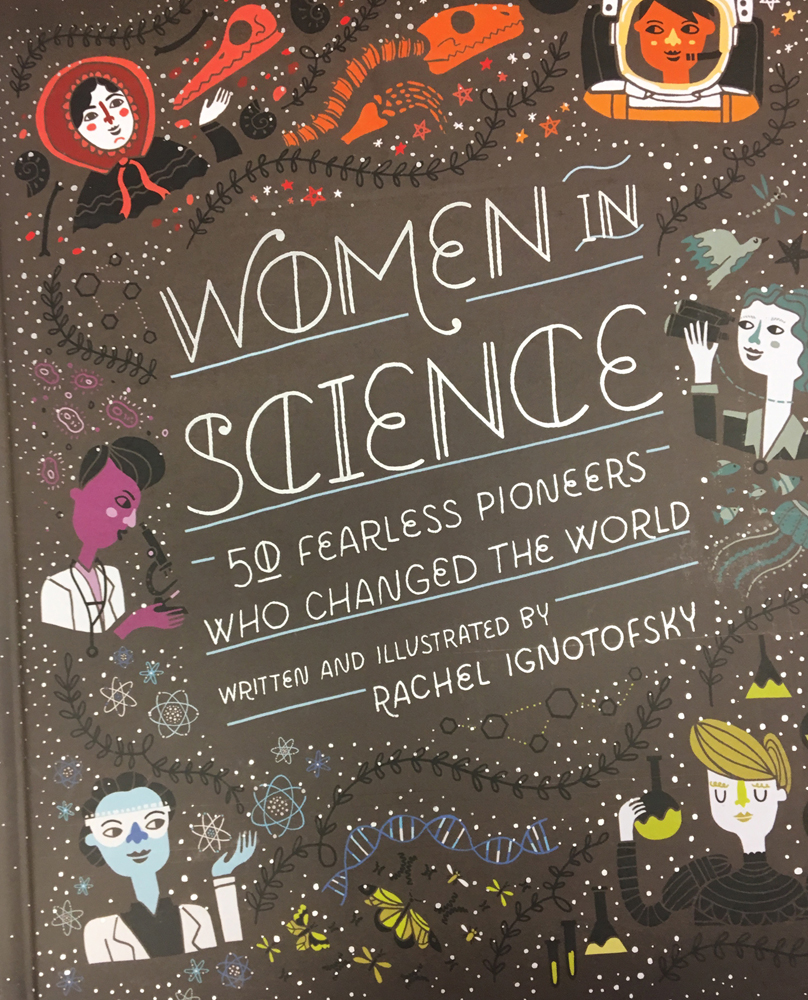 Drawing inspiration from the New York Times best-selling book, Women in Science, the group of students and teachers approached the project with reverence. "We lovingly call it our 'Women in Science Mural'," Mrs. Becker says of the artwork depicting portraits of women who paved the way for her students. "Many of these women truly were 'hidden figures' and one of the scientists, Stephanie Hill, is a Western alumna!"
Three different classes participated in this exciting project. "First, Western's lead science teacher, Ms. Washington, came up with a list of 25 women who have made important contributions in STEM fields," Mrs. Becker explained. "Graphic design students were tasked to research each of the 25 scientists, then collaborated with another group of students in a fine art class to turn these women into beautiful embroidered portraits."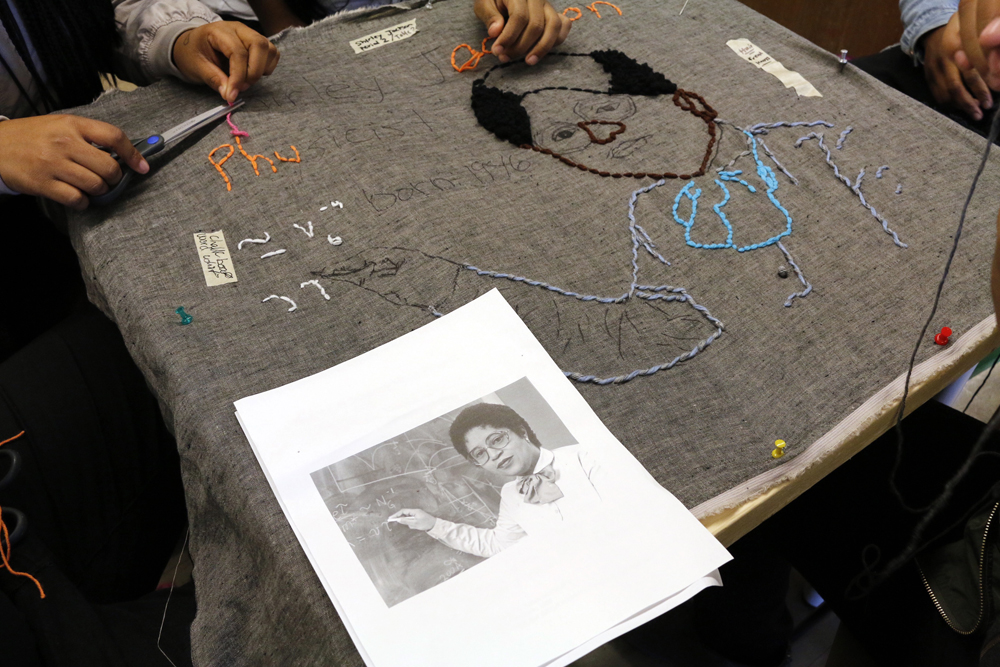 Pam taught the students how to project drawings onto fabric to create their own patterns. They learned various embroidery stitches to create different textures for hair, clothes, skin, and even a stitch for teeth! "Pam Negrin's residency was the highlight of our year. The students are eager to see their finished artwork on permanent display in the Science department."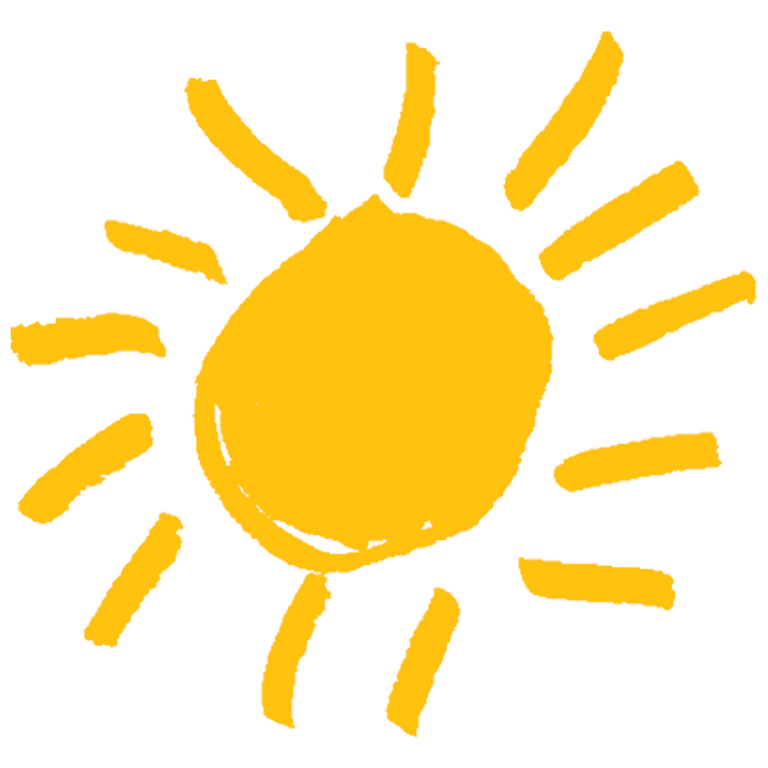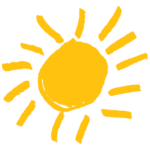 Pam Negrin's artwork includes embroidery, appliqué, drawing, collage, improvisational quilting, printmaking and sculpture. Her residencies transform classrooms into creative and collaborative handwork studios where students create something beautiful together. Schedule one of Pam's residencies for your classroom.