We are saddened to announce that SummerREADS will not be taking place in summer 2020. Based on the continued global health crisis, the Weinberg Foundation and Young Audiences have made the difficult decision to cancel the 2020 program.
We recognize how important SummerREADS is to our community, and we are truly disappointed to have to cancel this summer.
With the interest of the health and safety of our communities as a top priority, we recognize that convening in a physical space this summer is not possible. After exploring all alternative programming options (including holding SummerREADS virtually), we came to the conclusion that the Weinberg libraries themselves are central to the program. These magical spaces are the heart of SummerREADS, offering a place for students and staff to come together in community while fostering a life-long love of reading and the arts.
We encourage families to apply for the Summer Arts & Learning Academy (SALA), which is being offered virtually this summer, as well as to explore other summer offerings in Baltimore City this year.
It is the sincere hope of both Young Audiences and the Weinberg Foundation that we will be able to resume SummerREADS in person in 2021.
Written by Barbara Krebs, Young Audiences volunteer and Sunburst Society member Field trip! Remember the excitement you felt as a…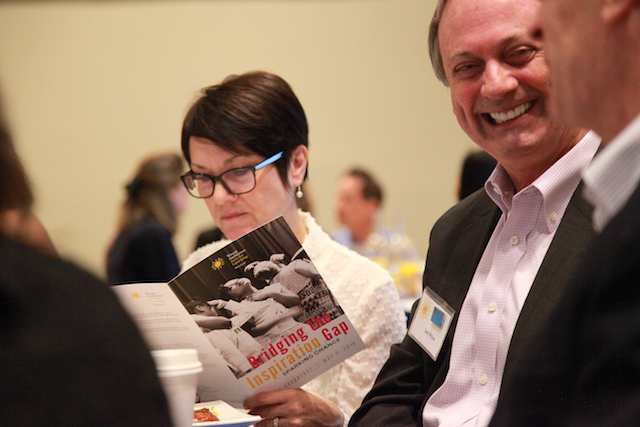 Written by Barbara Krebs, Young Audiences volunteer and Sunburst Society member Spark. Ahh, now that's a great word. Quick, simple,…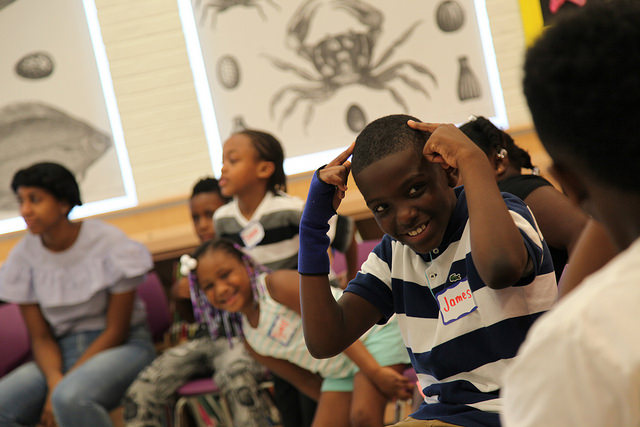 All summer long, kids and families made their way to one of seven city school libraries, each one beautifully renovated…
Subscribe to our Newsletter