Join us for a FREE summer program at your school library!
Set off on an adventure in books and create with visiting artists and special guests! SummerREADS is an opportunity for students and families to increase time spent reading and provide access to books and literacy-based activities in their own neighborhoods over the summer by utilizing eleven state-of-the-art school libraries renovated as part of the Baltimore Elementary and Middle School Library Project.
Enjoy hands-on storytelling with help from special guests, including Art with a Heart, Maryland SPCA, The National Aquarium, and Port Discovery!
Students will also:
Write hip hop verses while improving literacy skills with Bomani

Meet and draw live animals with the Drawing Zoo

Transform the library into a makerspace with FutureMakers

Become an engineer with

Port Discovery

Gaze at the stars in a mobile planetarium

Earn prizes by logging reading hours
And much more!
The program is geared toward students who are entering grades K-3 in the fall, though students entering grades K-5 may register. Site selection is on a first-come, first-served basis. Students may be put on a waitlist if a library is at capacity.
Parents and families are welcome to stay for the duration of the program; however, they are not required to do so. Pre-registration is strongly encouraged. Daily on-site registration will be available if space allows.
PLEASE NOTE: Due to current school closures, enrollment notifications may be delayed. Thank you for your patience!
July 6 - August 7, 2020
Monday - Friday
8:30 am - 3:00 pm
Free breakfast and lunch will be served.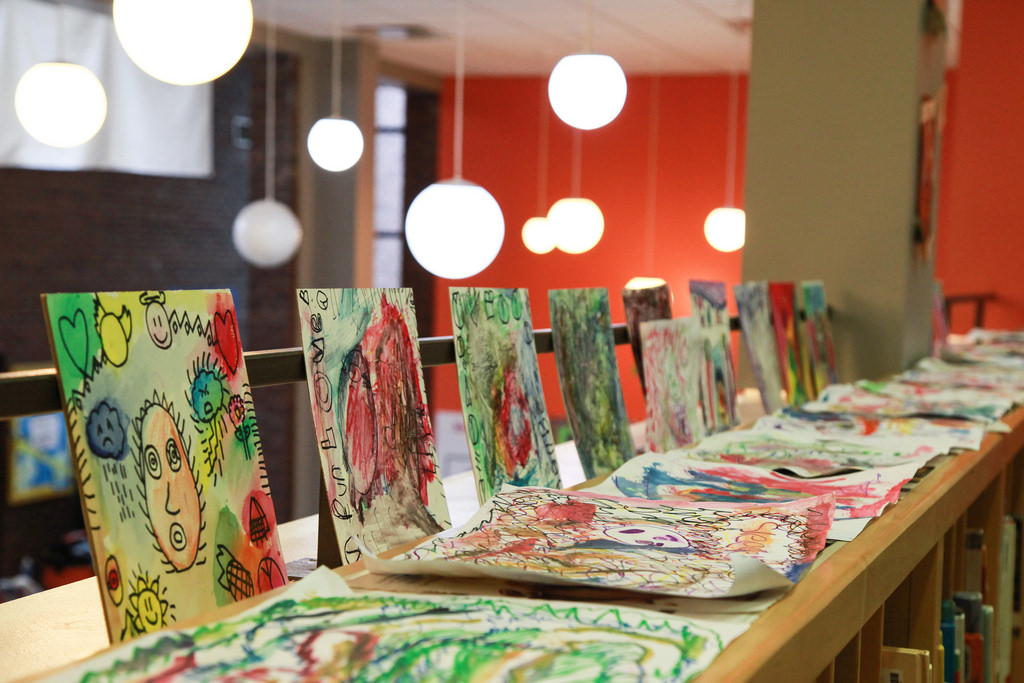 Written by Barbara Krebs, Young Audiences volunteer and Sunburst Society member Field trip! Remember the excitement you felt as a…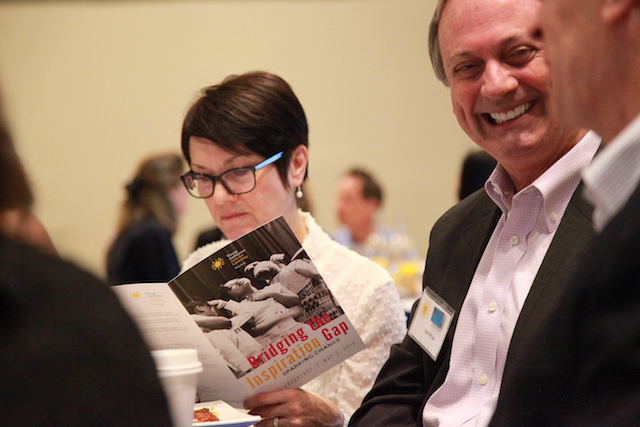 Written by Barbara Krebs, Young Audiences volunteer and Sunburst Society member Spark. Ahh, now that's a great word. Quick, simple,…
All summer long, kids and families made their way to one of seven city school libraries, each one beautifully renovated…
Subscribe to our Newsletter
Playworks Maryland
Playworks Maryland is excited to once again partner with Young Audiences to bring recess to SummerReads. Playworks' mission is to improve the health and well-being of children by increasing opportunities for physical activity and safe and meaningful play. Playworks is the leading nonprofit in the country to leverage play as a tool to promote healthy behaviors and improve the learning environment in elementary schools. Our goal is to establish play and recess as a core strategy for teaching social-emotional skills, conflict negotiation strategies, and to create a safe space for improved learning in schools.