Through innovative arts-based summer programs, Young Audiences is closing the achievement gap in literacy and math, fostering creativity, critical thinking and a love of learning, and for older youth, building college and career readiness through real-world work experiences.
The Summer Arts & Learning Academy
More than 2,200 preK-5 Baltimore City students have the opportunity to experience reading, writing, and math like never before at Young Audiences' free Summer Arts & Learning Academy (SALA).
The full-day five-week program introduces students to a wide variety of art forms—from poetry, hip hop music, and acting to drumming, pottery-making, and dance—and offers arts-integrated literacy and math classes co-taught by local teachers and professional teaching artists. By infusing the arts and making learning joyful, SALA students not only avoid summer learning loss but, in many cases, make gains. Aftercare is available to all students, and two nutritious meals are served each day.
SummerREADS
Each summer, more than 500 K-5 Baltimore City students enjoy free drop-in literacy programs in beautifully renovated school libraries as part of SummerREADS.
In partnership with the Harry and Jeanette Weinberg Foundation, the Baltimore Elementary and Middle School Library Project, and Baltimore City Public Schools, Young Audiences operates eleven SummerREADS program sites, providing engaging literacy workshops with teaching artists, fun enrichment activities with special guests, and two nutritious meals in a safe and welcoming space.
Bloomberg Arts Internship
Supported by Bloomberg Philanthropies and managed by Young Audiences, the Bloomberg Arts Internship (BAI) program places 35 Baltimore City rising seniors in paid internships at local arts and cultural institutions.
Students participate in a rigorous eight-week program, providing crucial college and career readiness preparation through real world workplace experiences and professional development. Baltimore is now the third city to host the program along with New York City and Philadelphia.
On the blog: Summer Learning
If you live in Baltimore, you already know: our city's incredible arts and cultural organizations bring joy, curiosity, and beauty…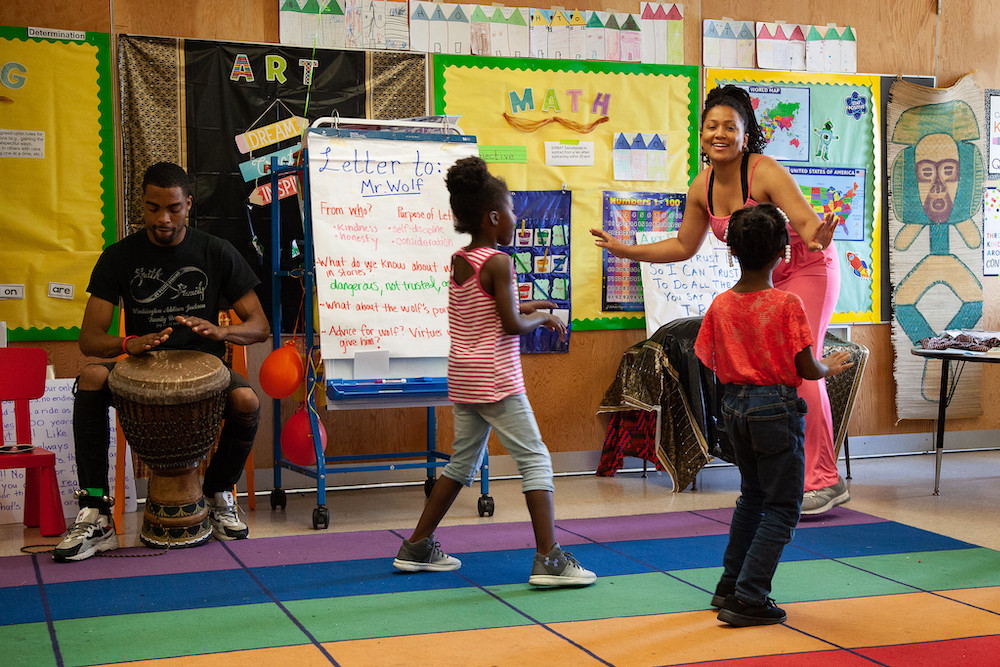 BALTIMORE – Young Audiences of Maryland, the Baltimore-based nonprofit delivering arts-integrated learning experiences to Maryland students and educators, has won…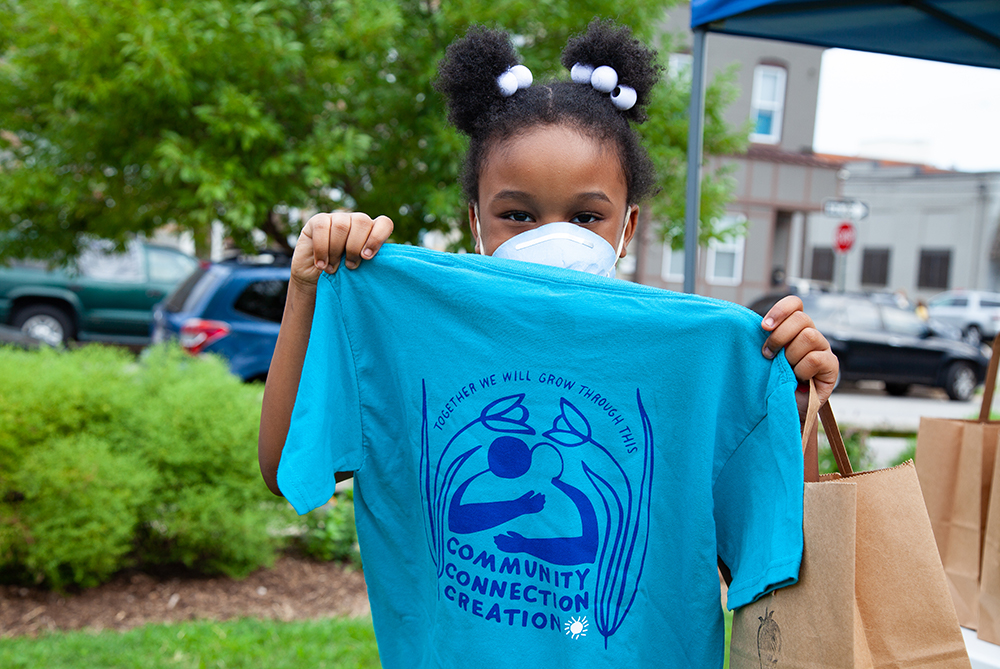 By now, Maryland students will have started their new school year. We know they have been missed terribly by their…