Summer Arts & Learning Academy
Summer Arts & Learning Academy
The Summer Arts & Learning Academy, Baltimore City Public School's elementary grades summer program operated by Young Audiences, gives students a once-in-a-lifetime opportunity to spend their summer learning from the best teachers and professional teaching artists our state has to offer—all while having fun!
The FREE full-day, five-week* program is an action-packed, highly engaging summer learning experience for Title I City Schools students currently in grades PreK–5.
Students explore math and literacy in a unique arts-integrated environment that prevents summer learning loss, allows them to develop socially and emotionally, and expands their personal creative process. After summer, students who attend most of the program come back to school ahead of their peers in math and reading!
Aftercare
Smart Steps Children's Centers will be on-site to provide aftercare for Academy students. Your child may qualify for a voucher that would reduce the cost of the program. Read our FAQ to learn more.
Athletics, Reading Tutoring, and more!
The Academy also includes opportunities for our students to participate in athletics with Morgan State University and one-on-one reading tutoring with Reading Partners. These expanded offerings will be available to all students, with opportunities to participate in sports, to learn to code, and to have one-on-one literacy tutoring.
July 8–August 9, 2019
Monday–Friday
8:30 am–3:00 pm
Aftercare: 3:00 pm–6:00 pm
Free breakfast and lunch served each day.
The Summer Arts & Learning Academy is designed, led, and managed by Young Audiences/Arts for Learning for Baltimore City Public Schools. Now entering its 6th year, this free, 5-week program engages elementary grade students from Title-1 Baltimore City schools in a dynamic learning environment focused on literacy, math, and arts exploration. Students participate directly with teaching artists working in a variety of mediums, including:
painting, songwriting, acting, dance, slam poetry, illustration, drumming, ceramics, mixed media visual arts, photography, playwriting, percussion, hip hop music, filmmaking, African dance, spoken word, flamenco dance, storytelling and more!
Daily literacy and math classes are co-taught by an academic teacher and professional teaching artist allowing students to experience reading, writing, and math like never before: through the arts! Students might find themselves writing songs to summarize main ideas in a story or creating dance sequences to remember the steps in solving math word problems.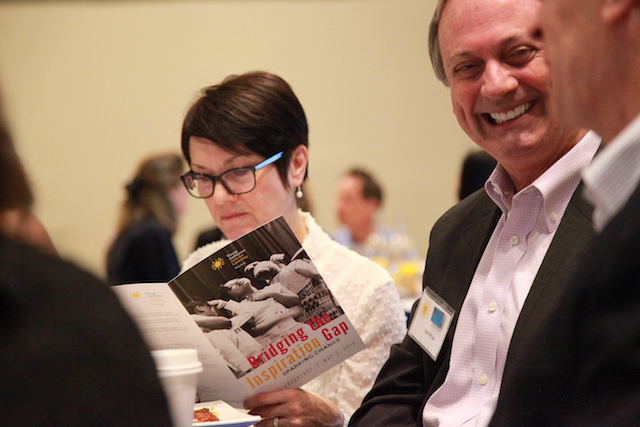 Written by Barbara Krebs, Young Audiences volunteer and Sunburst Society member Spark. Ahh, now that's a great word. Quick, simple,…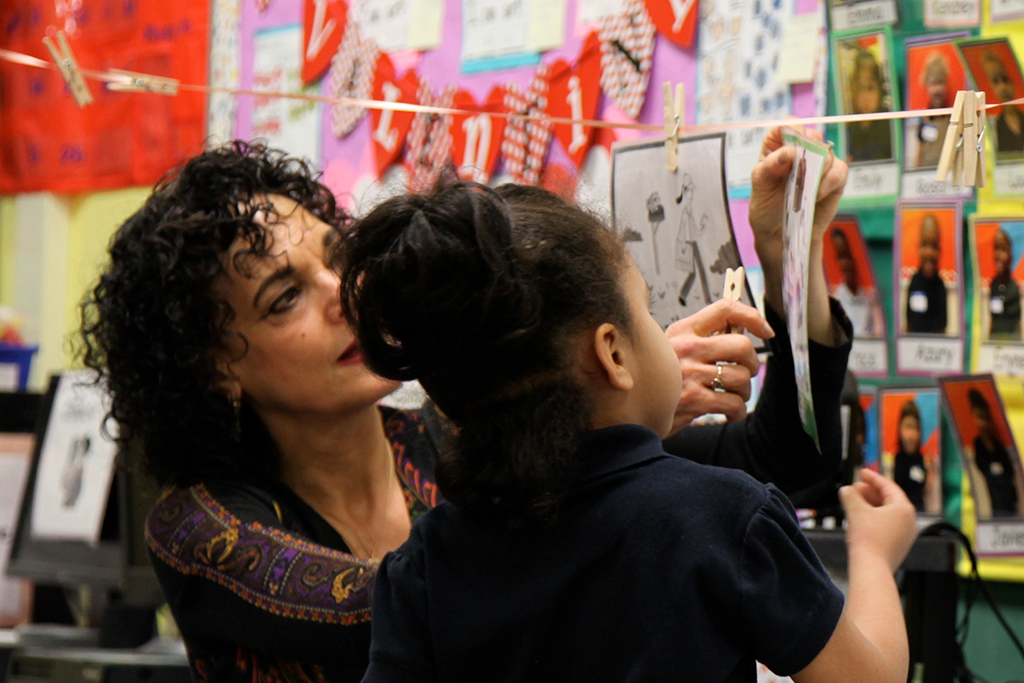 Young Audiences of Maryland (YA) believes that every student – even the smallest ones – should have the opportunity to…
For 58 years, Young Audiences of Maryland (YA) has been combining arts and education to create inventive and exciting learning…
Subscribe to our Newsletter
Playworks Maryland
Playworks Maryland is excited to once again partner with Young Audiences to bring recess to SummerReads. Playworks' mission is to improve the health and well-being of children by increasing opportunities for physical activity and safe and meaningful play. Playworks is the leading nonprofit in the country to leverage play as a tool to promote healthy behaviors and improve the learning environment in elementary schools. Our goal is to establish play and recess as a core strategy for teaching social-emotional skills, conflict negotiation strategies, and to create a safe space for improved learning in schools.