Our artists help schools increase family engagement by introducing families to the same energy and creativity that students experience in Young Audiences programs during the school day. Learning and participating side-by-side, family members are guided through a blend of performance and interactive workshops. Any time is a good time for parents and children to learn from and about one another. Family Night Workshops help schools make that bonding time even more fun all while involving families in their children's learning!
Workshops
The following workshops are just a few examples of the many Family Night programs our artists can provide.

Singing, Reading & Writing Songs | Artist: Alden Phelps
In this workshop, Silly Songster Alden Phelps combines the fun of a live concert with hands-on time for kids and adults to participate in songwriting. Alden will play guitar and sing his original children's songs, then lead student-parent teams step by step as they design their own musical couplets.
Grades: 3-5
The Artist: Alden Phelps is an artist, songwriter, and musician with 18 years of experience as a performer. Far-fetched and funny scenarios are brought to life through his songs, unexpected rhythms and lively, interactive performances. He has performed everywhere, from schools and libraries, to The National Theatre, to festivals like First Night Annapolis and Columbia Festival for the Arts.
Life Is Improvised | Artist: Baltimore Improv Group
Join Baltimore Improv Group for an hour of laughter, collaboration, and risk-taking! Improv theater gives parent-student teams the opportunity to use their imaginations to create dynamic conversations! Families will learn different types of improv formats, structures, and games that they can use at home to create trust, enhance listening skills and bring laughter. Through it all, participants will see their self-confidence increase while exploring their creativity and how group trust and teamwork make for amazing and hilarious improv theater!
Grades: K-12
The Artist: The Baltimore Improv Group (BIG) is dedicated to advancing the art of improvisational theater through an active program of performance, instruction, and outreach. BIG is celebrating its 11th Season of spreading comedy, communication, and empathy throughout Maryland.
Capoeira Angola | Artist: Skher Brown
Capoeira Angola is traditionally practiced as a multigenerational community art form in Brazil. It commonly features the participation of both children and adults together in a movement and music art-making session called a "roda." In this parent-student workshop, led by master-of- the-art Skher Brown, students and adults will learn the fundamentals of Capoeira Angola: movement, dance sequence, percussion rhythm, and two traditional African-Brazilian songs.
Grades: K-12
The Artist: "Baba" Skher Brown is one of less than 10 American-born artists in the United States who have reached his ranking in this African-Brazilian folk-art. As the director of the Dancing Warriors ensemble, he performs alongside fellow veteran artists who have traveled throughout Brazil, collectively presenting to thousands of adults and children.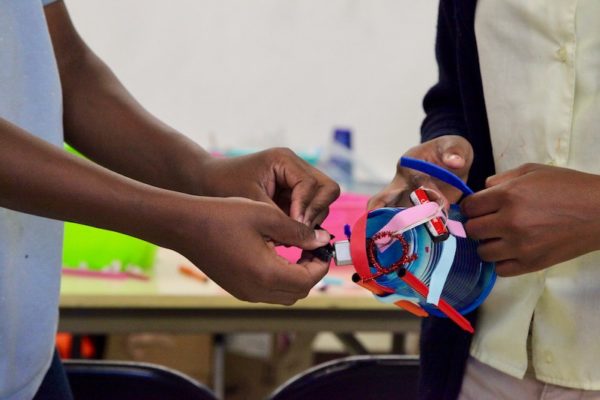 It's Alive! Kinetic Creature Lab | Artist: FutureMakers
In this single-session workshop led by FutureMakers, children and adults will invent kinetic electromechanical creatures with distinct personalities! Participants will use engineering and design thinking to make the creature stand, its motor spin, and LEDs glow. Everyone in the workshop will create a working, take-home "DrawBot."
Grades: 1-8
The Artist: FutureMakers transforms school, library and community learning spaces into future fabrication labs.  Bending the boundaries of art and technology, young makers activate a mobile makerspace stocked with traditional and cutting edge tools – from woodworking and machine sewing to 3-D printing and physical computing –to dream, design and build big. Led by a team of seasoned, STEAM-driven maker-educators, FutureMakers believes kids need tools, not just toys.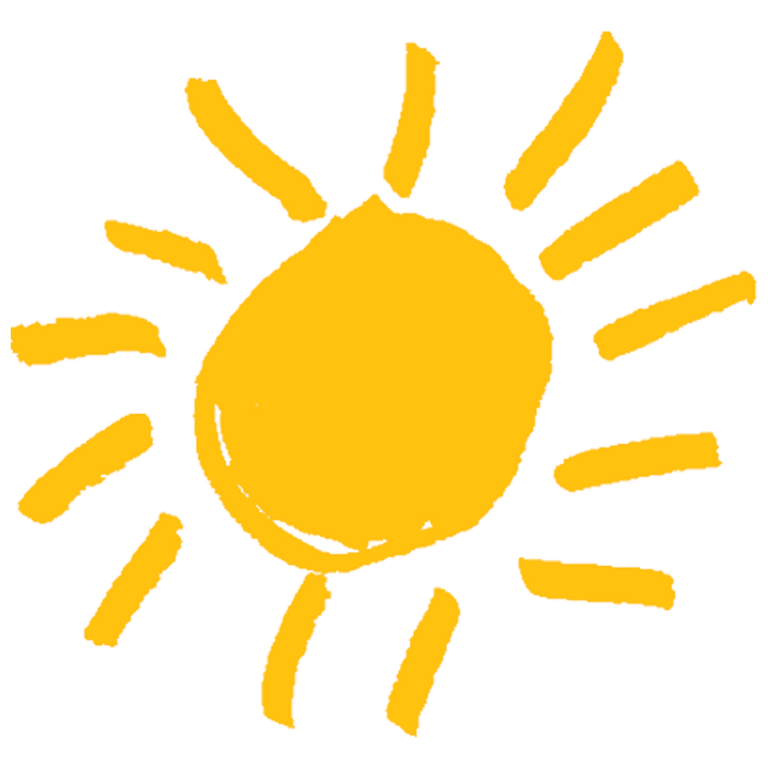 If you are interested in these or other Family Night Workshops, contact us at info@yamd.org or 410-837-7577.