Bloomberg Arts Internship
Bloomberg Arts Internship
Through the Bloomberg Arts Internship program, students gain familiarity and comfort with workplace etiquette, improve verbal and written communication skills, explore cultural assets in our city, develop critical life and work skills, and prepare to apply and transition into college. In addition, the program aims to encourage a more equitable and diverse range of staff and audiences among cultural institutions, while instilling in the students an understanding and appreciation of the important civic contributions of arts and culture.
Who can apply to take part in this program?
Rising high school seniors from Baltimore City Public Schools
(36 students will be selected to participate)
Baltimore-based arts and cultural institutions
The program will challenge and inspire students and build strong career skills while providing:
meaningful work experience and special projects in arts administration through a placement at an arts/cultural institution
behind-the-scenes tours and presentations at arts organizations
the chance to see/hear/talk about works of art in various arts disciplines, including visual art, music, theatre, dance, design, film/video, technology
guidance and support with college applications
An important update about application requirements
For the application, we do ask for your school transcript OR report card AND attendance records to complete your application.
However, we understand that it might be difficult for you to get those right now due to school closures. If you can't get in touch with your school counselor OR your school does not have a counselor, you can fill out this form and reach a "virtual counselor" who can help.
If you are still unable to get them, please do your best to report your grades as you remember them right now. Once it is possible to retrieve those documents, we will ask you to share them with us.
2019 Arts + Culture Partners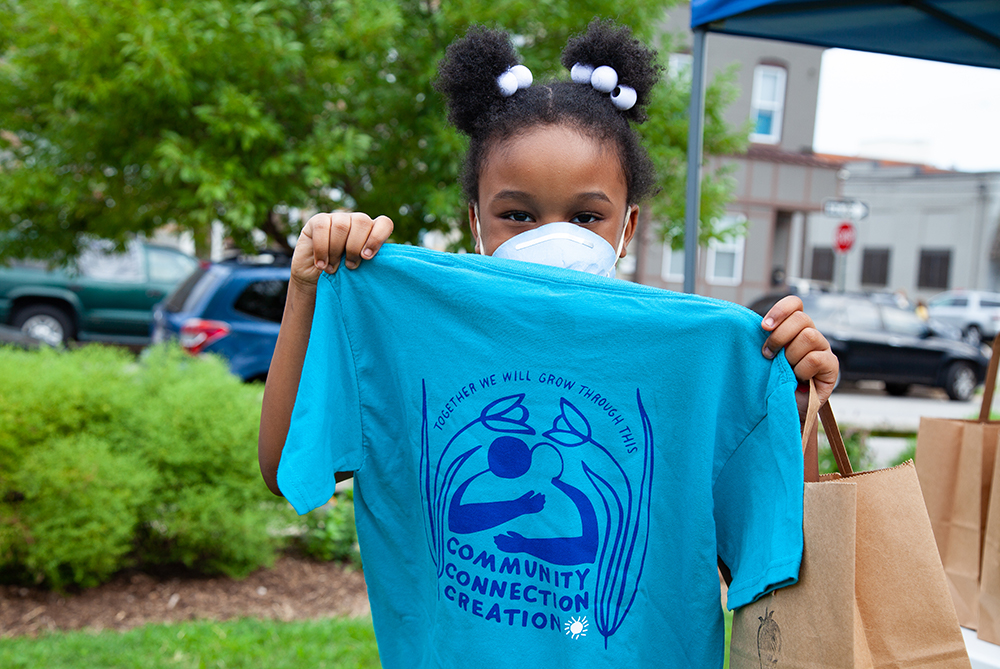 By now, Maryland students will have started their new school year. We know they have been missed terribly by their…
Reimagining and delivering an intense and multifaceted program for rising high school seniors in the midst of a pandemic is a worthwhile challenge.
This week, 35 Bloomberg Arts Interns—all rising seniors in Baltimore high schools—will be winding down their travels in and out…
Subscribe to our Newsletter