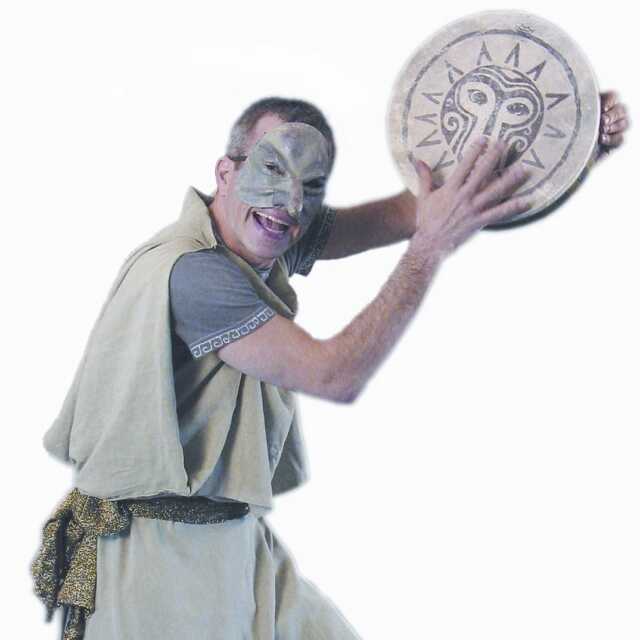 About this Artist
Seth Reichgott is an award-winning actor, director, and writer. In addition to his work with Greek mythology, he has written and directed several children's plays about math, science, and Appalachian folklore. He has acted and directed at many theatres in Philadelphia and Baltimore and has a wide variety of experience, including clowning, Shakespeare, contemporary theatre, children's literature, and social issues. Seth Reichgott is a graduate of Wesleyan University and the Dell'Arte International School of Physical Theatre, and is an associate member of the Bloomsburg Theatre Ensemble.
Artist Statement
I offer live, interactive theatrical performances for students and their teachers that educate, enlighten, and entertain. By helping my audiences open their imaginations, my programs make learning fun and inspire students to learn more.
---
Testimonials
Seth's energy and enthusiasm got the students and teachers excited about his stories.
Dana, Teacher, Dunloggin Middle
I could tell you had the children and families completely engaged the entire time! The costumes and props were an amusing and wonderful piece of the performance. The museum echoed with the audience's enthusiasm as they clapped and participated...It left quite an impression on all of the families present.
Michelle, Coordinator of Children and Family Programs, The Walters Art Musuem
Normally I don't like school assemblies, but this one was great. I used to think Greek mythology was boring until today.
Maria, Student
---