Articles by Month:
January 2019
In January, the sun disappears so quickly—its absence makes the air that much colder. It feels funny to reflect on my youngest daughter's first experience at Summer Arts & Learning Academy (SALA) when, outside, it feels like it just might snow.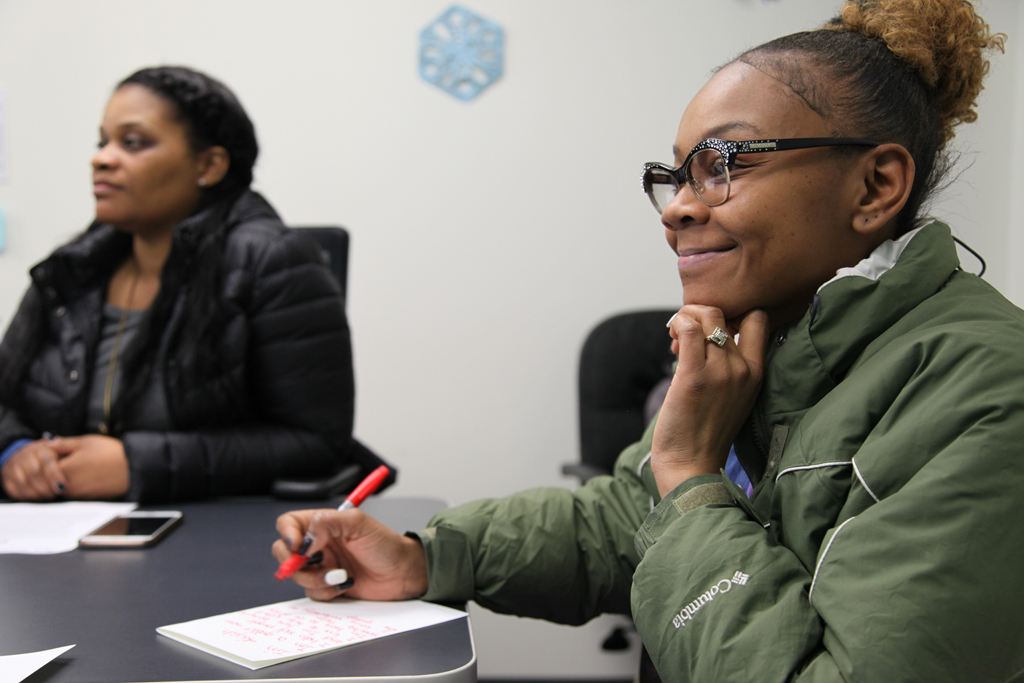 Kiyah and I, both of us parents of children who attended SALA 2018, were asked to meet at Young Audiences a couple of weeks ago. A teacher, Jesika Paige, was here, too. She wasn't at my child's SALA site last year, but I remember meeting her once. And I recognize her from our How We Do Summer video. Her smile is warm and her energy is radiant and it was so nice to be sitting at the table with her. Joining us were five teaching artists: Katherine Dilworth, Jamaal "Mr. Root" Collier, Vonnya Pettigrew, and Mama Kay and Mama Rashida of WombWork Productions, along with staff members Michael Brush, Monique Cox, Kurtis Donnelly, and Kristina Berdan.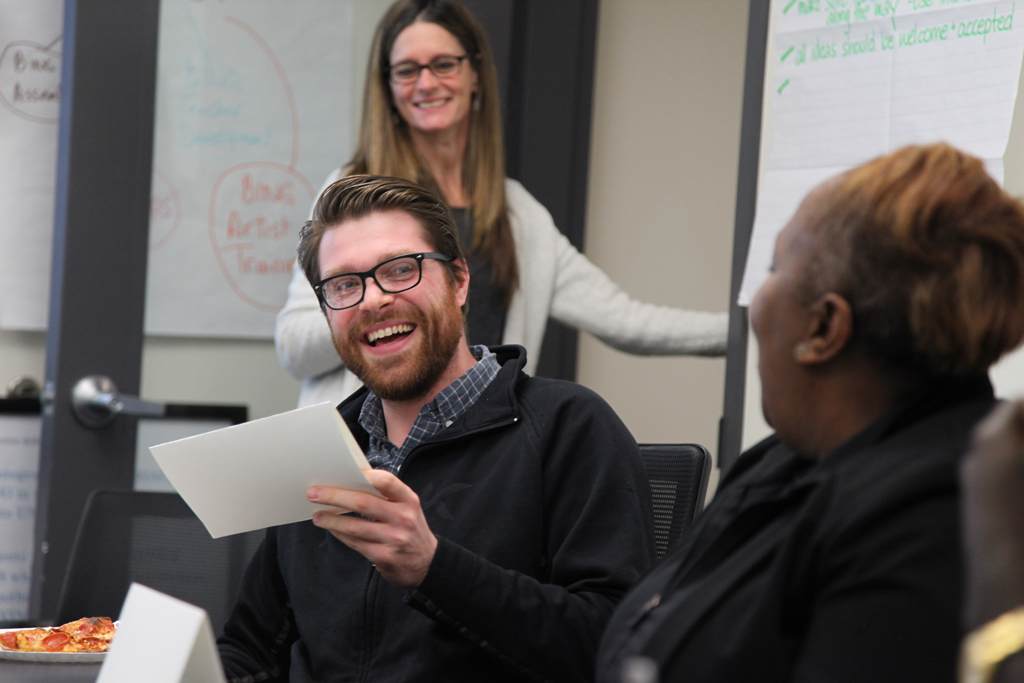 Parents love SALA for a multitude of reasons. For one, Baltimore City Public Schools students participating in SALA have not only avoided summer learning loss but, in many cases, gained ground on their national peers in standardized testing. Between this and the fact that kids in SALA are immersed in meaningful art projects every single day, enrolling my 6-year-old was an easy decision. And as Ms. Paige noted in How We Do Summer, "for children who suppress their art during the school year, this was a time for them to actually show up and show out and show their artistic ability." So, how can we take this amazing and enriching educational experience and make it even better? This is what we are here to find out.
Something that Young Audiences always makes sure to do is collect and evaluate feedback from all of a program's stakeholders. If you are ever asked to fill out a survey regarding one of YA's programs, know that your comments are read, your answers to questions are carefully considered, and your voice matters. The idea to form a community advisory for SALA was brought about in the feedback we collected from parents, and from students, teachers, and artists. Our mission is to ensure that SALA (an incredible, free, arts-filled, and academically excellent program) is student-centered and to identify program changes and improvements to implement during SALA 2019.
Coming together with other stakeholders for the SALA Community Advisory's inaugural meeting reiterated to me the desire of everyone involved to improve, and to be wise, and strong. The group committed to making sure all families are involved all along the way and that all ideas are welcome. We look forward to sharing and listening with open hearts and open minds, reflecting on what we did well in 2018, what we can do better, on ideas for the future, and welcoming the unexpected. We cannot wait for another summer of SALA, each one better than the last—in the meantime, let it snow. Written by Shannon Kline, parent and Young Audiences Communications Associate.
If you would like to be a part of the Summer Arts & Learning Academy (SALA) Community Advisory, we invite you to contact Kurtis Donnelly at kurtis@yamd.org. Your thoughtful input helps to make our programs the very best for students and we appreciate your time and dedication.
Thanks to our smARTbeats partners, WTMD, we have five Family Four-Packs for the Saturday Morning Tunes Grateful Dead tribute show with Ed Hough's Dead Collective to give away! That means five of our lucky Facebook followers will receive four tickets each to the SOLD-OUT 9:30 a.m. show at the American Visionary Art Museum on Saturday, February 2, 2019!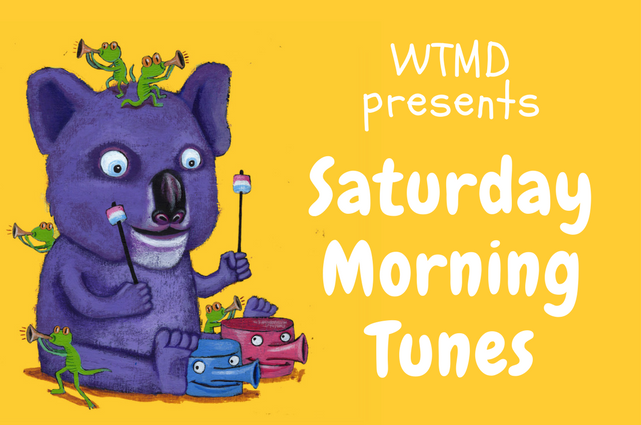 Grateful Dead fans with young kids won't want to miss out on the chance to attend this sold-out event! Ed Hough's Dead Collective, who are some of Baltimore's best roots and Americana musicians, will be channelling the music of the Grateful Dead in AVAM's banquet hall among the museum's renowned colorful and engaging artwork. Tickets also include organic snacks and juice for kids and coffee for adults. Doors open at 9 a.m., and the show runs 9:30 a.m.-10:30 a.m.
Many thanks to WTMD for sharing this amazing opportunity! This contest is now closed.