Articles by Month:
September 2018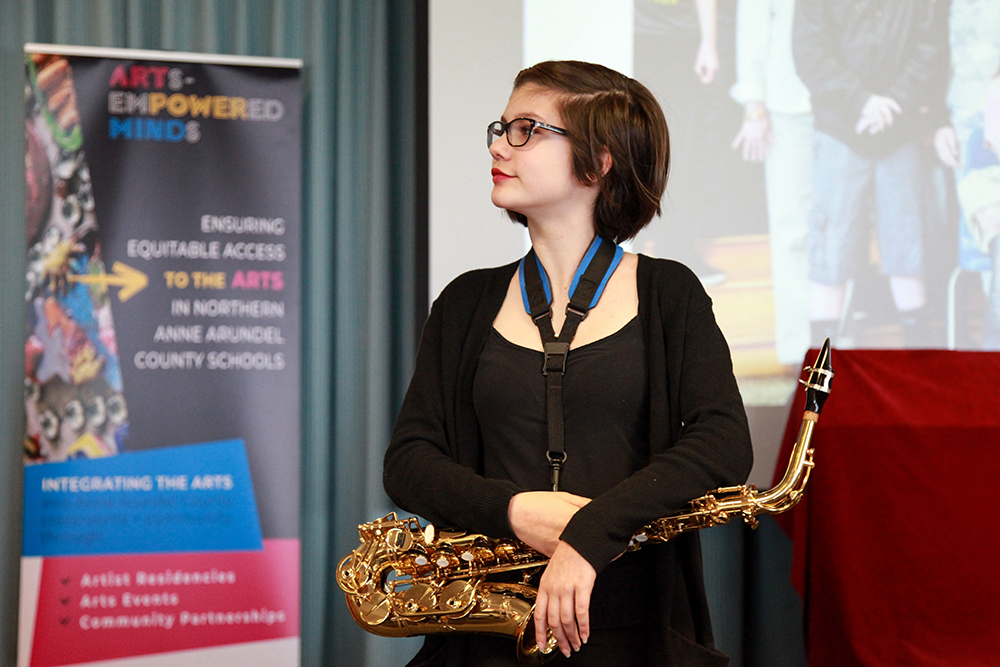 Written by Barbara Krebs,
Young Audiences volunteer and Sunburst Society member
It's all about priorities. There are only 24 hours in a day, and as a busy person, you have to prioritize the most important things. I could tell that this principal really wanted to talk about the Arts Empowered Minds Initiative (AEMI), Young Audiences, and how arts-based learning was impacting his school. That's because, despite the week-long game of telephone and email tag we played just before the start of the new school year, he kept contacting me to set up the next potential interview time. Happily, I finally connected with Rodney Walker, principal of Brooklyn Park Elementary School in Northern Anne Arundel County.
But first–what is AEMI? According to its website, it is "a collective impact initiative that utilizes the arts to improve school achievement, parent involvement, and student engagement and empathy in Northern Anne Arundel County Public Schools (AACPS)." That collective involves more than a half dozen organizations selected for, among other things, their "expertise in the arts, education, or both."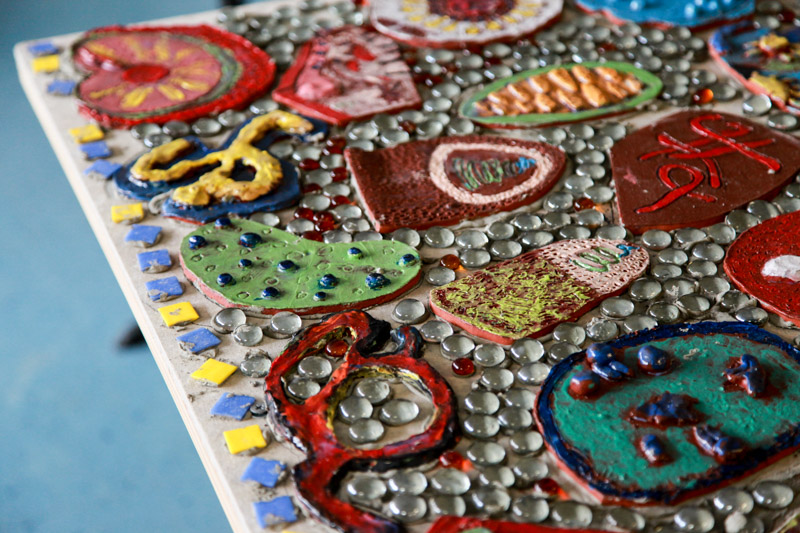 So when I spoke to Principal Walker, I was curious as to how his school had become involved, how the partnership worked in his school, and what his observations of its impact were. Brooklyn Park Elementary had become an AEMI school about three years ago when he received info about the group from AACPS' Central Office. When he met with AEMI staff and learned of their mission and partnerships, he knew that it would be a "natural fit" for his school. He liked the idea that it "gives kids different opportunities to expand their learning. It exposes them to different art genres and focuses on creative ways to teach core subjects."
Over the summer, Principal Walker attended one of Young Audiences' tours of Summer Arts & Learning Academy (SALA), which was specifically geared towards introducing principals to the program. Having toured SALA earlier in the summer myself, I wondered how his experience as an educator differed from mine.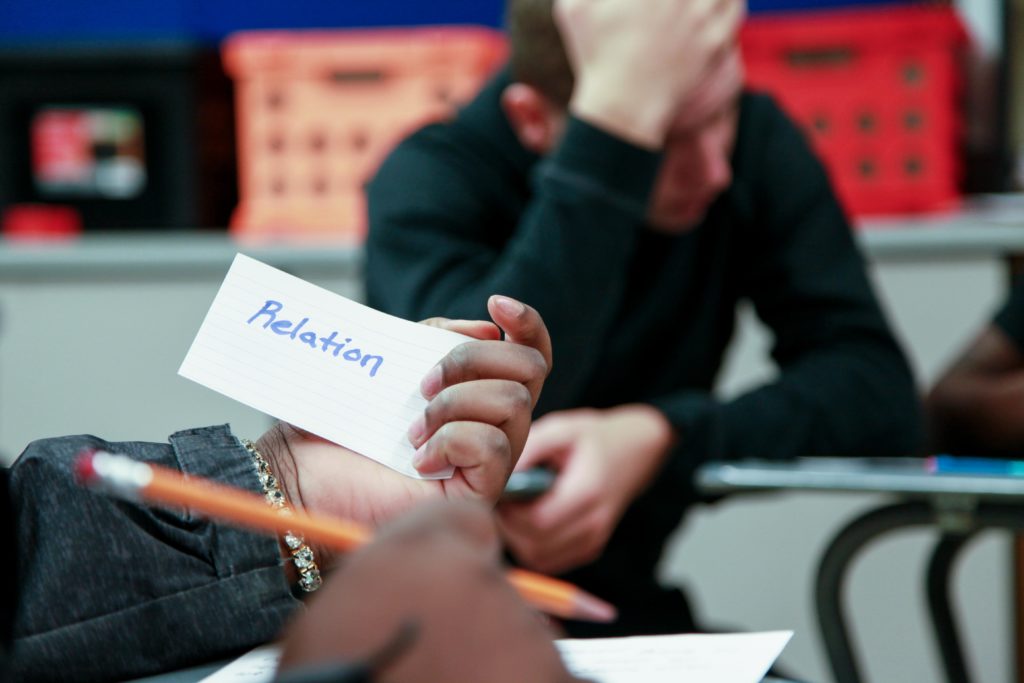 Like me, he was impressed with the fourth-grade classroom he observed using a rap song to learn math concepts. We both noticed how much fun the kids were having while they were learning, a crucial element in creating positive learning experiences.
But as a long-term educator, he noticed something that I had missed. "Sometimes our kids have difficulty in learning the math vocabulary. Here, they're connecting because they're having fun. But in the process, the kids are becoming leaders. They're holding themselves accountable." In other words, it was the children who were helping to create a positive classroom culture. Of course, the teachers were guiding it, but by empowering their students, the kids took ownership and were self-motivated.
Principal Walker's assessment of the learning techniques he witnessed was "phenomenal," but how will this translate back on the ground at Brooklyn Park Elementary? With AEMI's focus on arts-based learning and its links to other arts/education groups, Principal Walker sees a continued focus on "creating a safe space for learning and exploration."
"We will continue to work with AEMI, Young Audiences, and its partners to add professional development for our teachers, and incorporate new and creative ways to add arts-based learning into our writing and math classes."
AEMI's priority is to "increase access to high-quality, arts-integrated learning opportunities…" Though it's not always easy to quantify any particular program's impact, there is one thing that Principal Walker is absolutely certain of. That's the "happy faces" he sees during assemblies with an arts orientation.
As Principal Walker's enthusiasm for AEMI and its partners show, I suspect that arts-focused education will continue to be a priority at Brooklyn Park Elementary School.
The Arts Empowered Minds Initiative is the combined effort of many groups and individuals seeking to build a movement for increased equity through the arts in their community. With funding from the NEA in 2016, we built partnerships with Anne Arundel County Public Schools (AACPS), Chesapeake Arts Center (CAC), Arts Education in Maryland Schools Alliance (AEMS), Arts Council of Anne Arundel County, and University of Maryland – Baltimore County (UMBC).
Young Audiences / Arts for Learning Maryland will participate in $43 million program
Young Audiences announced that it is a grantee recipient of Bloomberg Philanthropies' Arts Innovation and Management (AIM) program. The invitation-only program seeks to strengthen the organizational capacity and programming of small and mid-size cultural organizations within Atlanta, Austin, Baltimore, Denver, New Orleans, Pittsburgh, and Washington, D.C. Through the $43 million multi-year initiative, Bloomberg Philanthropies will provide unrestricted general operating support as well as arts management training in areas that include fundraising, strategic planning, marketing, and board development.
"We're incredibly thankful for Bloomberg Philanthropies' support as we work to infuse and enhance student learning with hands-on arts experiences throughout Maryland," said Stacie Sanders Evans, Young Audiences/Arts For Learning President and CEO. "This crucial funding will strengthen our organizational capacity and support all of our programs, from year-round arts-integrated classroom residencies to teacher and artist professional development."
AIM targets arts non-profits because of the vital role that they play in building communities, driving local economies and supporting artists. "The arts inspire people, provide jobs, and strengthen communities," said Michael R. Bloomberg, founder of Bloomberg Philanthropies. "This program is aimed at helping some of the country's most exciting cultural organizations reach new audiences and expand their impact."
Bloomberg Philanthropies will develop curricula and conduct seminars for the program in partnership with leading experts, including the DeVos Institute of Arts Management at the University of Maryland, led by Institute Chairman Michael M. Kaiser and President Brett Egan. AIM organizations will engage in activities that strengthen their long-term health and goals, and will receive one-on-one consultations and implementation support for organization leaders and their boards.
All organizations invited to participate in the 2018 expansion of the AIM program are nonprofits that have been in existence for at least two years. Participating organizations will be required to secure 20% of their AIM grant in matching dollars; reach 100% board participation in fundraising; and maintain up-to-date information in DataArts, an online management tool that assists arts organizations across the country in collecting, learning from, and using data effectively. The grants will be unrestricted to allow recipients to utilize the funds to address their greatest needs.
Since 2011, AIM has helped more than 500 small and mid-sized organizations in all creative disciplines, including theater, visual arts, music, film, literature and dance. Participating organizations reported significant improvements in board development, fundraising and overall income over the two-year program. Watch this video for an overview of the Arts Innovation and Management program: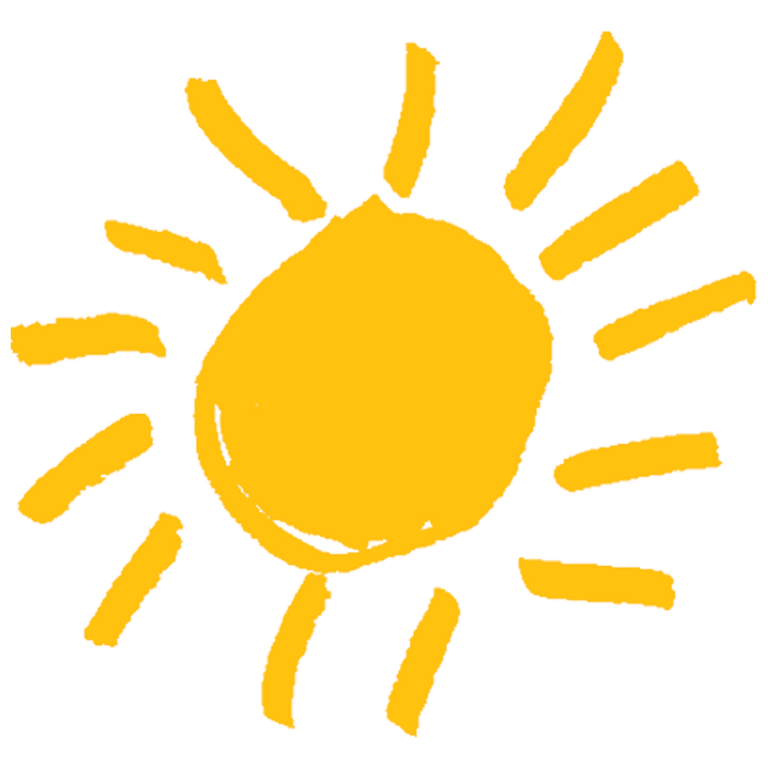 About Young Audiences/Arts for Learning Maryland
Young Audiences is the nation's largest arts-in-education provider and started in Baltimore in 1950. As a Young Audiences affiliate, Young Audiences/Arts for Learning (YA) is a nonprofit organization devoted to enriching the lives and education of Maryland's youth through educational and culturally diverse arts programs for more than 65 years. Each year, YA reaches more than 180,000 students through over 5,000 arts learning experiences by partnering professional artists from all disciplines with schools throughout Maryland for hands-on arts learning experiences. We envision a Maryland where the arts are valued for their capacity to transform lives, and where every student is immersed in opportunities to imagine, to create, and to realize their full potential through the arts. For more information, contact YA at 410-837-7577 or visit yamd.org.
About Bloomberg Philanthropies
Bloomberg Philanthropies works in over 480 cities in more than 120 countries around the world to ensure better, longer lives for the greatest number of people. The organization focuses on five key areas for creating lasting change: Arts, Education, Environment, Government Innovation, and Public Health. Bloomberg Philanthropies encompasses all of Michael R. Bloomberg's charitable activities, including his foundation and his personal giving. In 2017, Bloomberg Philanthropies distributed $702 million. For more information, please visit bloomberg.org.